Lightweight aluminum frame specialized for PT-059/058
Specifically for SystemFrame PT01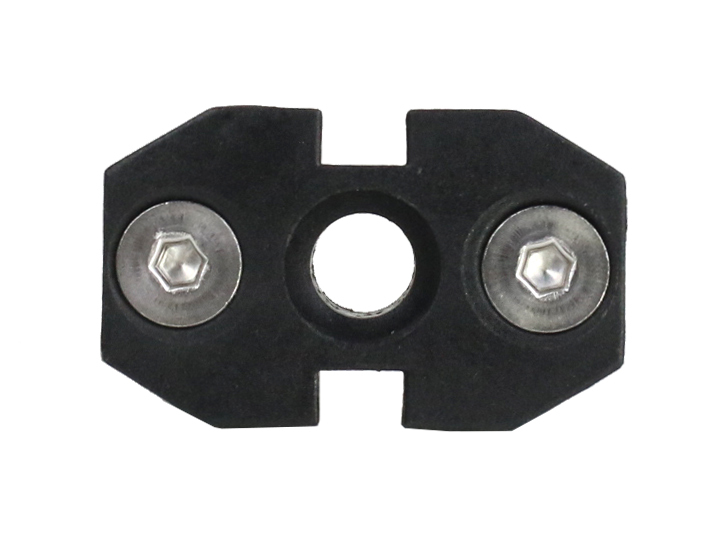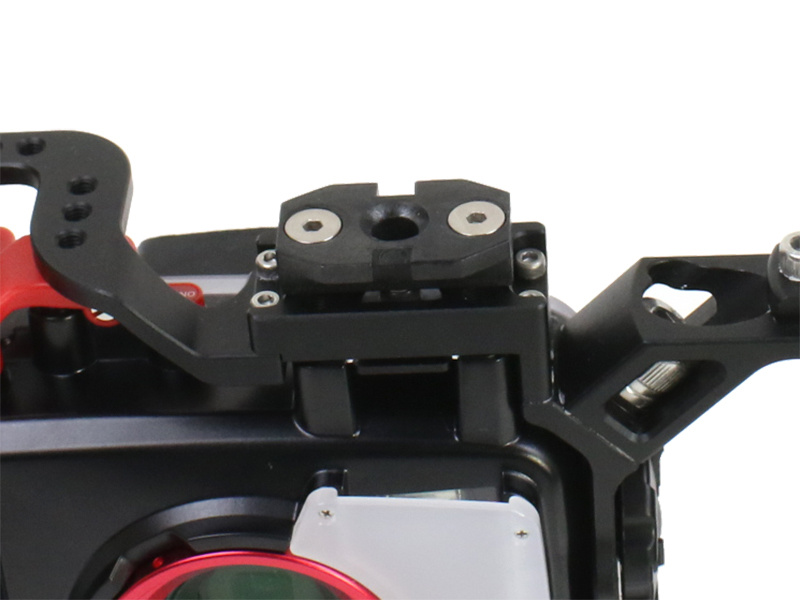 FIX Tplate 01

It is a attachment dedicated to the FIX SystemFrame. The lens can be stored to the frame top and combining it with the "FIX M52 Lens Holder".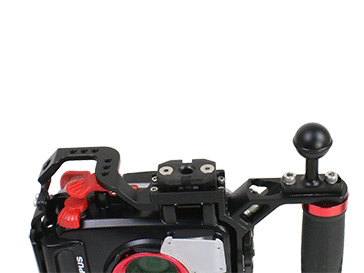 Safety
Please check the manual movie before use.
Improper use may result in a permanent unrepairable damege.
This product is made by machining method. Accordingly, there may be small scratches or tool cutting marks. These are part of manufacturing process, are normal, do not effect operation, and are not subject to warranty or any other claims.
Caution
If the product is moved on land about two FIX NEO lights or more, the aluminum frame may not be able to withstand the load and may bend.
When moving, be careful not to put an extreme load on the frame.
Do not use the system frame underwater to maintain the system or use it as a tool to raise the system. It may damage or bend the frame.
Body material

Corrosion resistant aluminum alloy, rubber

Size

225x184x58mm

Weight

385g(Air)・230g(Water)

Included Items

Direct base, screw,

Allen wrench,

Opener ring
Specification design is subject to change without notice.